 Philip Sokol
---
MARKETING, GRAPHIC DESIGN AND PHOTOGRAPHY
About me
Hello, my name is Philip Sokol, I am studying Management and Economics at Mendel University in Brno. My specialization is marketing. I am very interested in nowadays trends in electronic marketing, graphic design, as well as with the news in the technology industry and economics.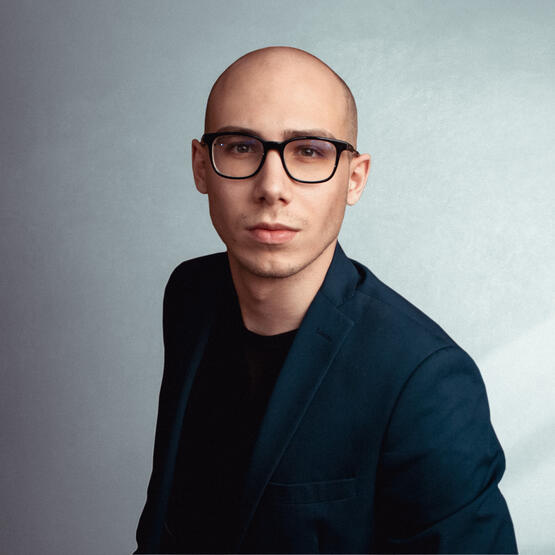 ---
Graphic design
Graphic design has been my passion for 6 years. In my free time, I am improving myself to be a better designer with the following trends, learning new skills, experimenting with photography and video production. Moreover, in the future, I want to focus more on animations and video production.
---
Digital marketing
Marketing goes hand in hand with creative work. It is an area, where I can implement my critical and analytical thinking with my achieved work experience. What I love about marketing?! Is the opportunity to see the achievements of the hard work in exact numbers together with companies' increase in revenue and brand awareness.
---
Hobbies
When I am not hustling marketing and design tasks, I love to ride MTB trails or do some other adrenaline sports, travel through inspiring places or enjoy a good meal with my friends.
---
Portfolio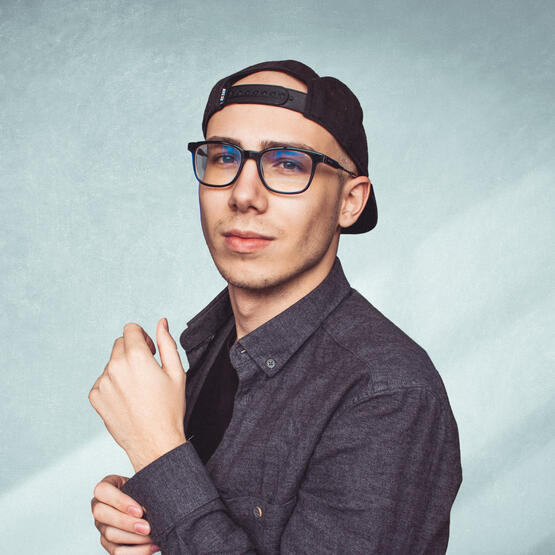 ---
Here you can find and see a few of my small projects. I prefer a minimalistic approach to design. I think less is sometimes more. It is also important to maintain the corporate style and always use similar design language. I like to maintain brand identity and focus on delivering stunning, refreshing designs.
---
Photography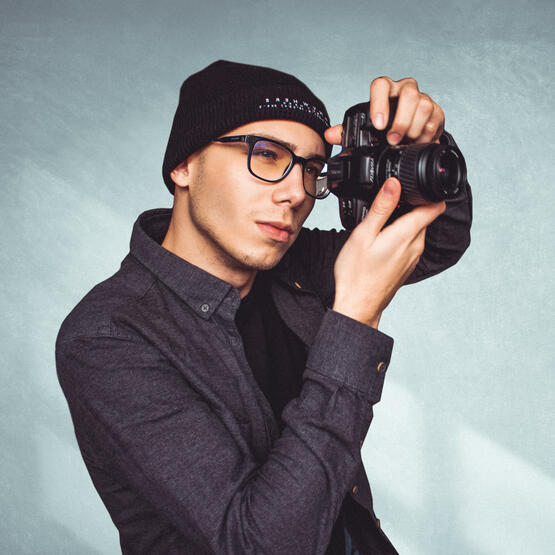 ---
I love photographing for the ability to catch the unique moments. Moreover, you can not get to the same situation in life nor when you are traveling. There are always going to be different feelings, scenes, or people, even though if you are in the same place, at the same time. With good shots you can feel again the moments every time you will see the photographs and share them with others.
---
---
You can see more of up to date content on my INSTAGRAM:
Contact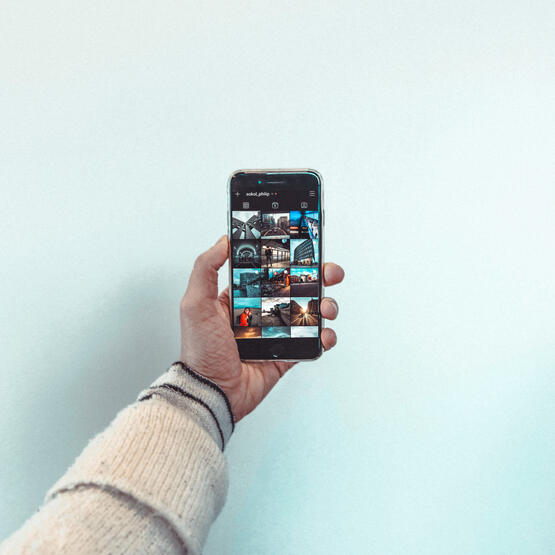 ---
If you liked my portfolio, plus you are interested in my graphic design services, please contact me on my email and I will send you my price list. After a consultation, I will give you the design of your dreams.

Currently, I am looking for new job opportunities. If you would like me to be a part of your team, please contact me as well via email. I am sure my critical thinking and creativity will be an asset to your company in many ways.
---